---
{{item.currency}} {{pricing}}
---
---
{{item.currency}} {{pricing}} {{item.currency}} {{item.normalPrice}}
---
{{item.currency}} {{pricing}} - Out of Stock

Beginners Chemical Peels
Using the best products from our partners Institute BCN & Aesthetics sources, this one day course provides you with the essential knowledge & hands-on practice you need to be able to immediately introduce Chemical Peels to your clinic. This Chemical Peels course has been created for qualified Beauty Therapists & Somatologists who would like to offer solutions that can help to build trust with your patients.
Important: As a delegate, you will be experiencing the treatment as a patient on the day, with another student performing your treatment under close supervision. If you are unsure whether you are suitable for this treatment please let us know before attending this course.
Hands-on Practice: Yes
Duration: 1 Day
Certification: Certificate of attendance
Skill Level: Beginner
Call us on 021 023 0573
Course Description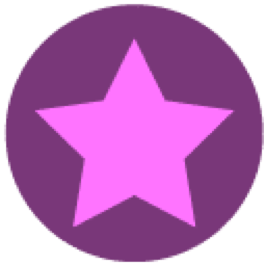 Skin science
This course will teach you all about the anatomy of the relevant facial skin layers and the mode of action of chemical peel treatments you will be performing, inspiring trust in your patients and colleagues.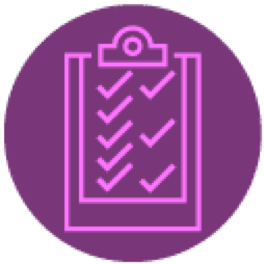 Essential knowledge
In contrast to product focused training, this treatment focused training day will provide you with a solid foundation of the fundamental skills & knowledge needed to evaluate new products and active ingredients to ensure you can treat a variety of skin conditions.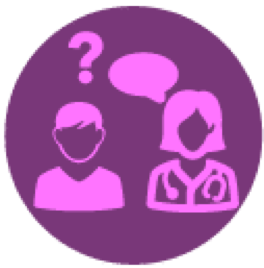 Support and discounts
Our team of clinical experts offer ongoing support to all of our students even once training is completed. Also, upon completing the course you will have the opportunity to purchase a Institute BCN starter pack, which is exclusive to Derma Aesthetics Academy students, for just R2500, this pack will allow you to perform 20+ treatments!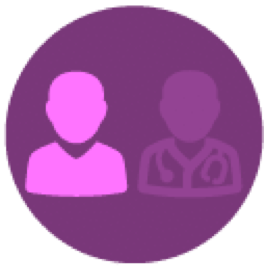 Intense small group teaching
There is a maximum of 4 delegates per course which means you are guaranteed a small group teaching session with your trainers undivided attention throughout the day. This ensures that you will leave confident in your ability to performance a range of superficial Chemical Peel formulations.