---
{{item.currency}} {{pricing}}
---
---
{{item.currency}} {{pricing}} {{item.currency}} {{item.normalPrice}}
---
{{item.currency}} {{pricing}} - Out of Stock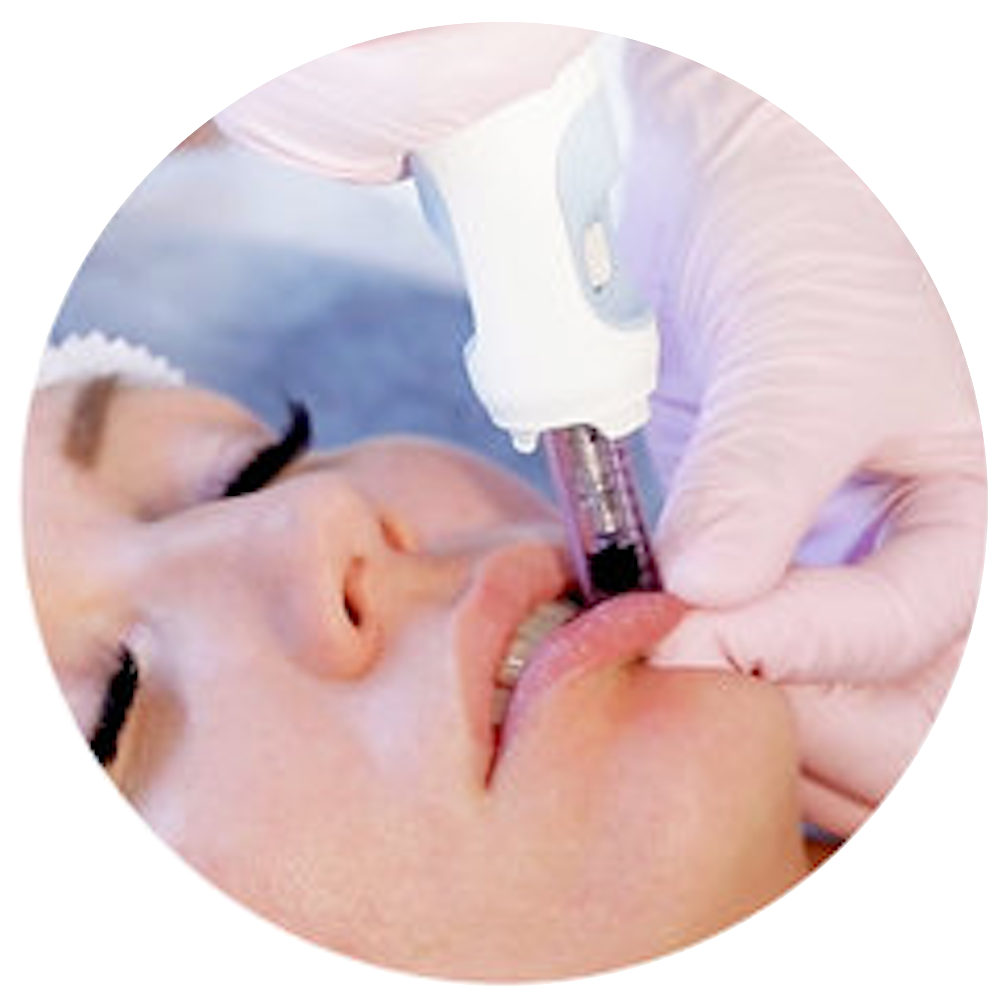 HyaluronPen Needle Free
The first and most advanced Hyaluron Pen training now offered at Derma Aesthetics Academy in South Africa
QMed Pro Needle Free Pen training is two full-day training for beauty professionals that are interested in starting the Hyaluron Pen treatments right away after the class. The training is carried out in small groups by a Derma Aesthetic master-trainer.

DELUXE FULL TRAINING KIT Kit Content (minimum 40 treatments)
QMed Pro Needle Free Device
10 x 5cc Ampoules
1 x 10ml Dermal FILLER – 30+ treatments
(Lips, Nasolabial, last between 8 -12 months)
1 x 10ml Skin Revitalize - 20+ treatments
(Facial Rejuvenation & Firming 4-6months)
Silitops
* Hyaluron Training Manual, Certification, Lunch included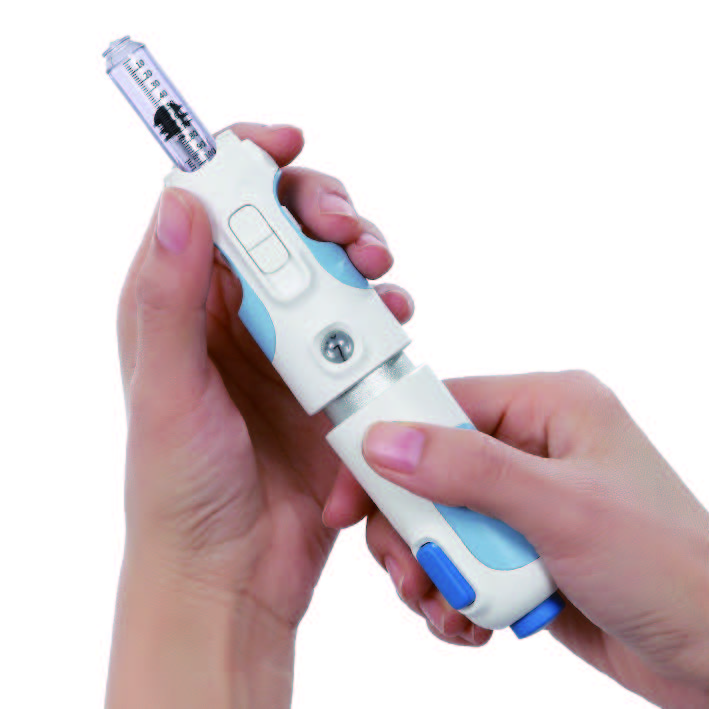 .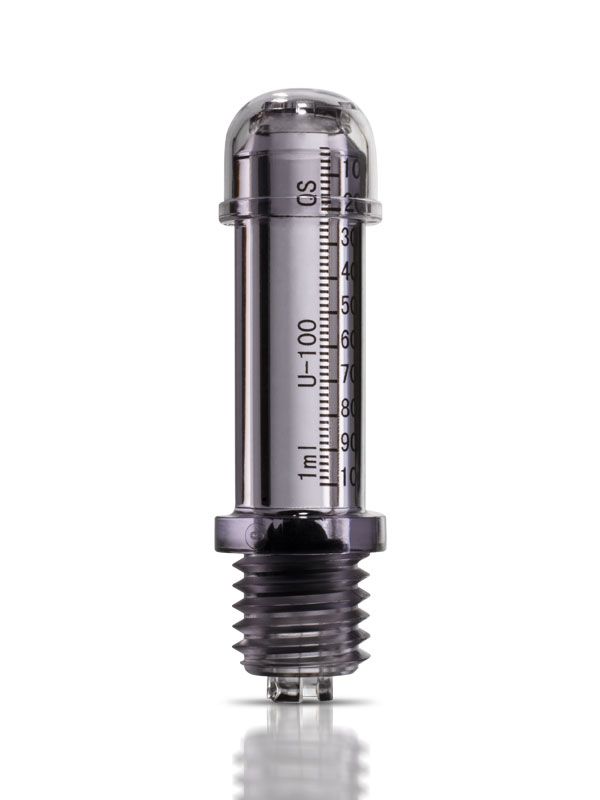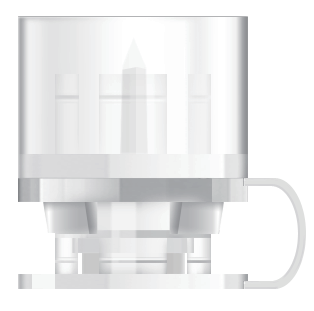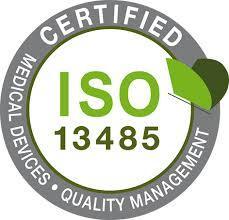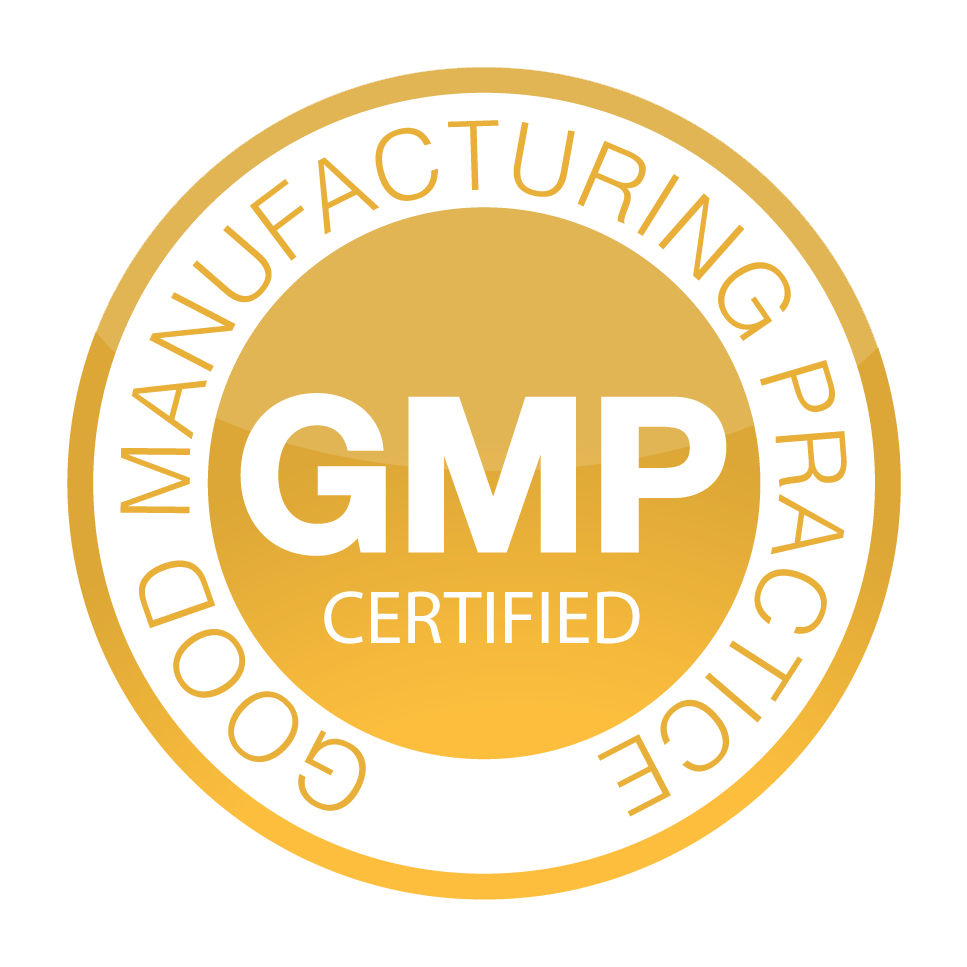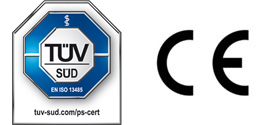 2 day Intensive Training with Starter kit