Permanent Makeup / Micropigmentation
---
{{item.currency}} {{pricing}}
---
---
{{item.currency}} {{pricing}} {{item.currency}} {{item.normalPrice}}
---
{{item.currency}} {{pricing}} - Out of Stock

Micropigmentation is a method of applying natural pigments into the dermal layer of the skin.
This technique is medically proven safe for the application of permanent eyebrows, eyeliner and lip liner/color. Other procedures include vitiligo, stretchmarks and scar camouflage, areola restoration, hairline enhancement and more.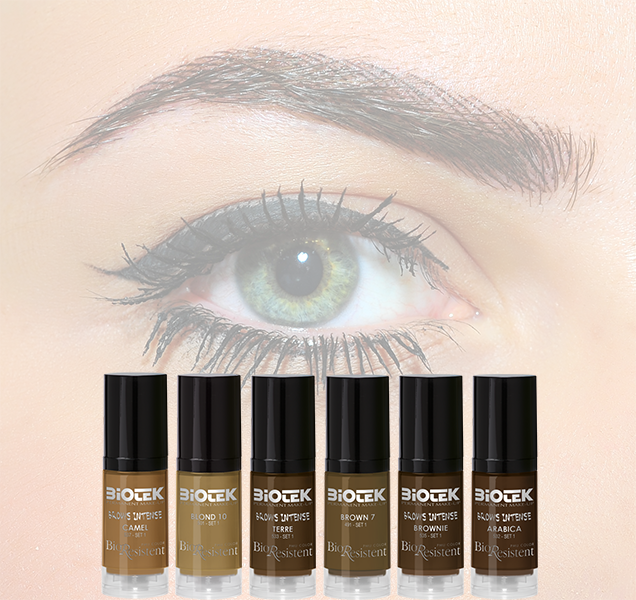 Brows - The pigmentation for eyebrows can mimic the appearance of hair in the brow line for a more desired fullness. For alopecia (hair loss)sufferers, this procedure will eliminate the embarrassment of accidently wiping off penciled-in eyebrows. Patients are pleasantly surprised at how natural it looks.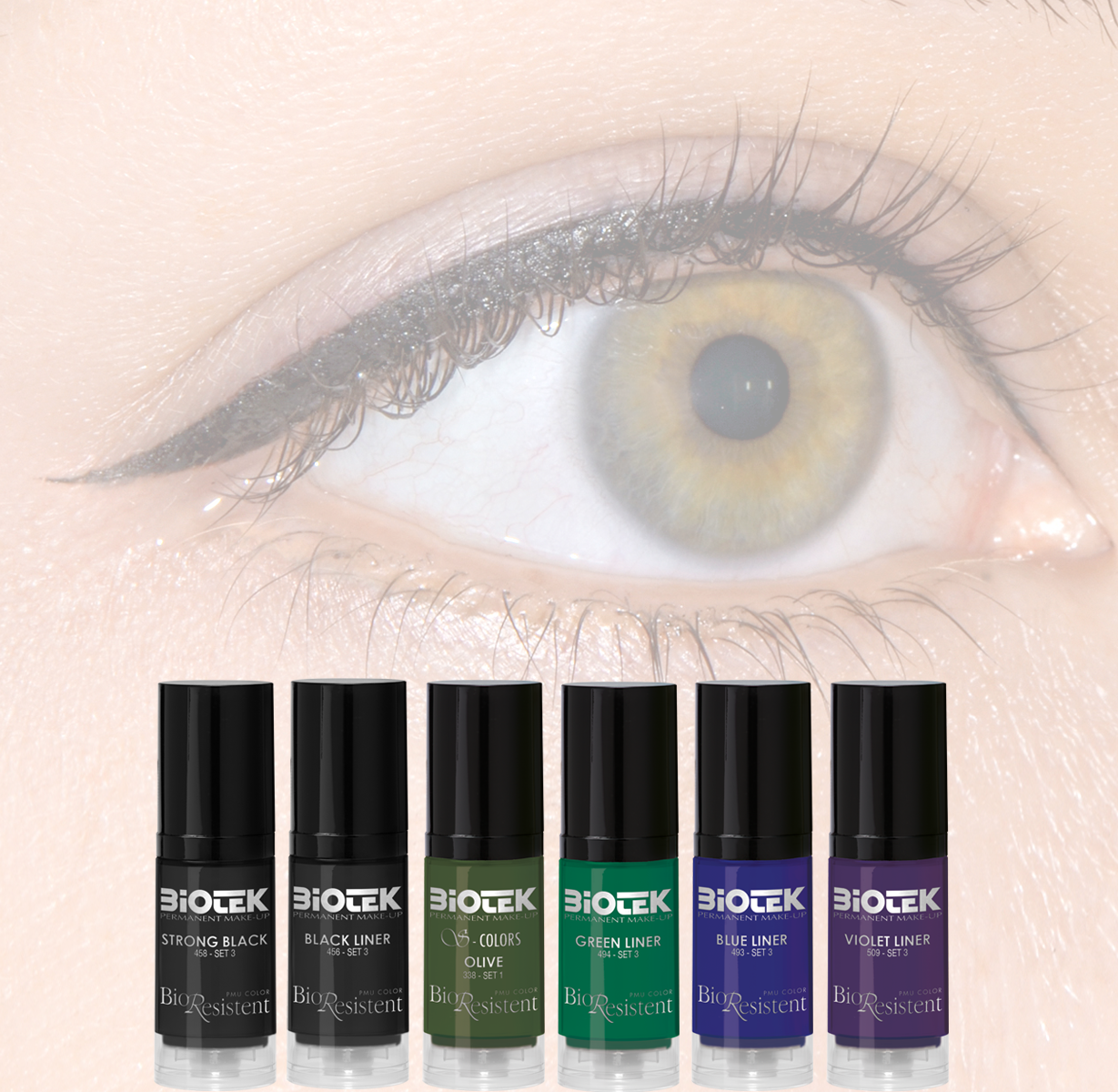 Eyeliner - Includes top and lower. Suffering from thinning eyelashes, try the eyelash enhancement or just want a more bold affect, add definition and depth around the eyes. Whatever the desire, pigmentation looks great and saves time. This procedure is also recommended for those who are allergic to makeup and/or wearing contact lenses.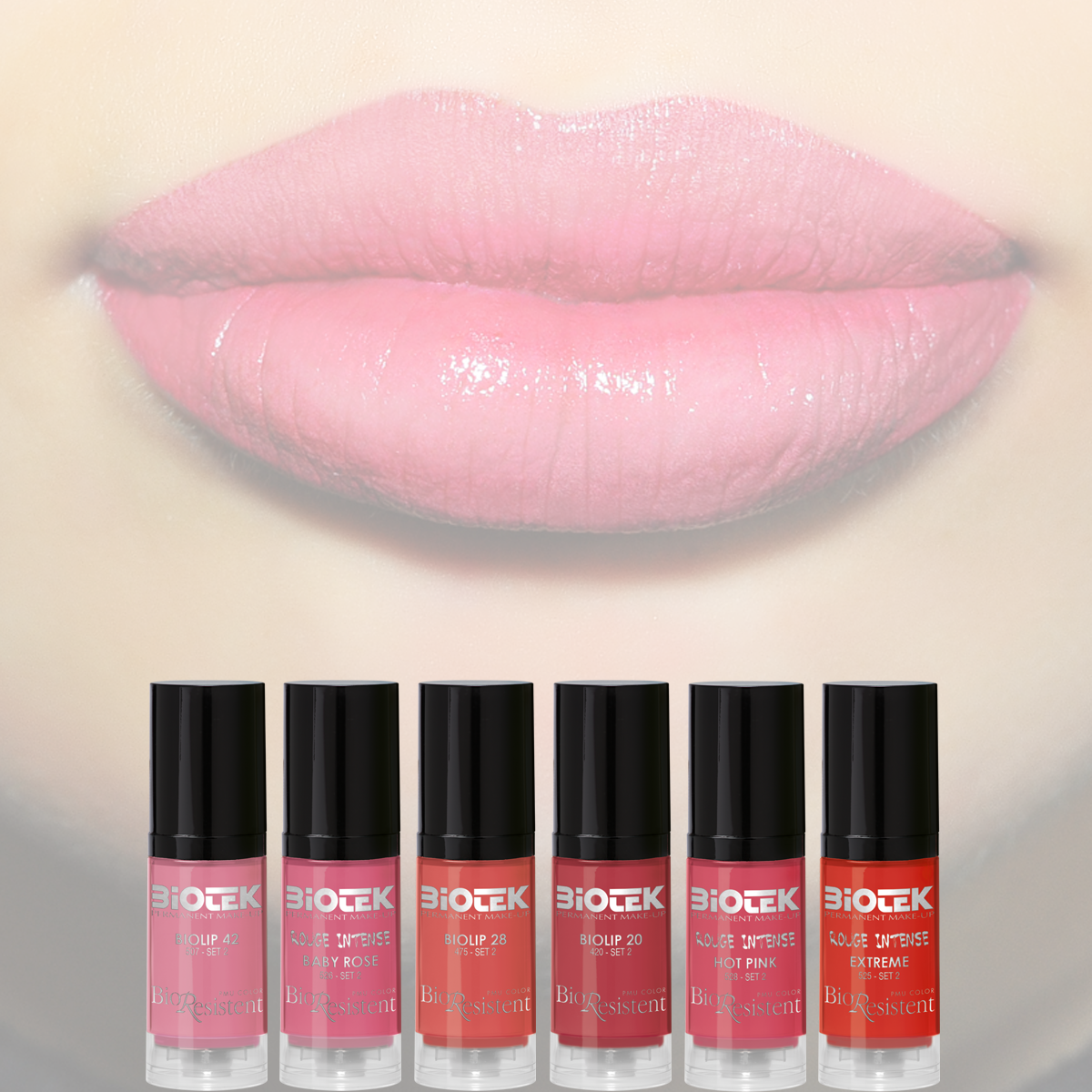 Lips - Includes liner - The pigmentation for lip color can appear to change the size and shape in addition to richer looking lips. Not only does this procedure eliminate constant applying of conventional lipstick, but eliminates the problem of it bleeding into the surrounding skin. For a softer look, lighter colors are recommended or darker colors for a more dramatic look.